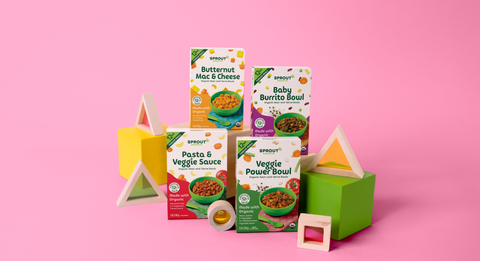 Wowee!
Toddler Meals have a fresh new look. A full serving of organic vegetables in every meal that's ready in just two minutes!
Shop Now
Certified Organic Goodness
Bring on the veggies, the fruits, and the essential grains! Sprout takes pride in ALL the ingredients within our products, which is why we are proud to remind you we always choose organic.
Every. Single. Ingredient.
Organic Food for Babies, Toddlers, and Kids
Browse Products & Collections
Made with all organic ingredients—Every. Single. Ingredient.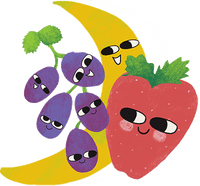 Affordable for
Growing Families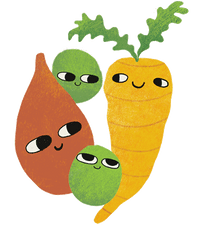 Delicious, Organic
Ingredients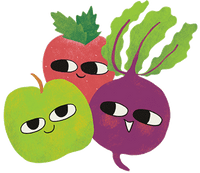 There When
You Need Us
Frequently Asked Questions