Sprout Organics Gift Card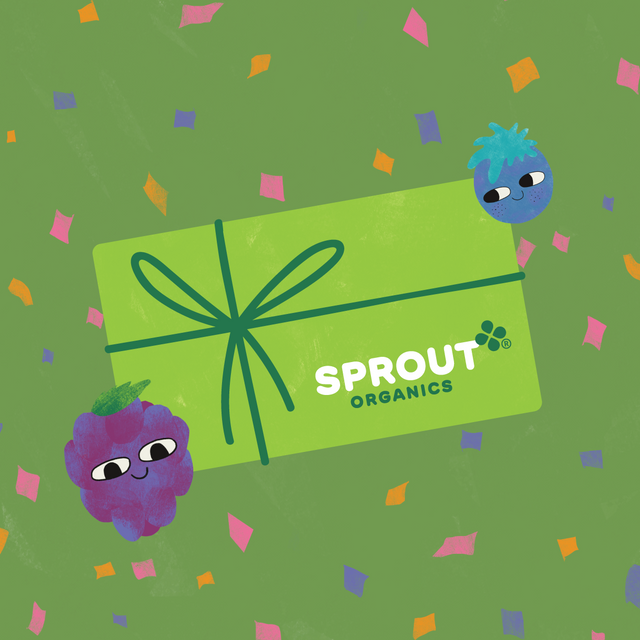 Sprout Organics Gift Card
Regular Price $25
Give the gift of certified organic goodness with a Sprout Organics Gift Card!
Our electronic gift cards are delivered by email as a code that can be applied at checkout. Send directly to the lucky recipient's inbox by entering their email address instead of your own during checkout for immediate delivery, or enter your email address to deliver at a later time.

Valid only for one-time purchases, no subscriptions, on SproutOrganics.com. The gift card value has no expiration. No additional processing fees.