Collection
We Made Too Much
Save up to 50% off! Organic, convenient, and on sale—does it get any better?! While supplies last.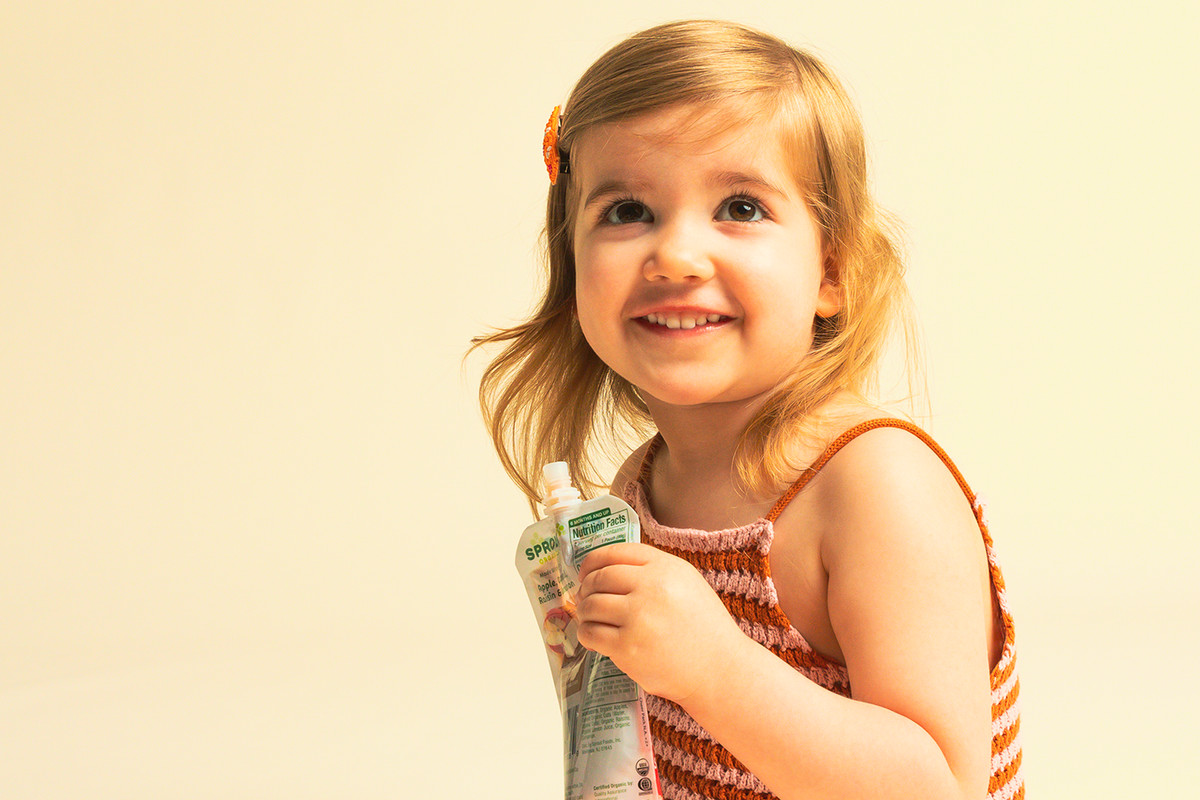 Save on baby & toddler food
Looking for the bestest toddler food pouches in the land? Look no further, Sprout Organics has been blending up toddler pouches since 2008! With tons of organic flavor combinations and formulas for specific dietary goals, it'll be a win-win for you and your little one. Our toddler pouches are great for on-the-go snacking, in-flight snacking, and as a tasty treat in their lunchboxes.
Sometimes we make a little too much, and that means savings on your family's favorite Sprout Organics foods! We've dedicated this page as a one-stop shop for major discounts on baby food and toddler food that's organic, convenient, and on sale. Deals like this don't come by often and are only around while supplies last! So, stock up while you can on baby food deals that are so good, they feel like a steal! No promo codes needed; you'll see the savings up front!
Our goal? Making sure your little sprouts are getting their full servings of vegetables. That's why we offer a whole variety of pouches that include a *full serving* of veggies. Our toddler veggie pouches come in a whole bunch of flavors to introduce kiddos to new tastes in a way they are familiar with. We don't stop at veggies, either! Sprout Organics toddler fruit pouches include a full serving of fruit packed with micronutrients and fiber to help foster a healthy digestive system. Need to pump that iron? Our toddler protein pouches pack in at least 3 grams of protein per serving!
We want to keep it simple, that's why you'll notice that our packaging will say "12+ months" for all our toddler offerings. We used to say, "stage 4" but not everybody knows what that means! Our toddler pouches (AKA 12+ months, AKA stage 4) are specially formulated for the dietary recommendations for that age group and have a slightly thicker consistency and more ingredients than the 6+ months pouches.
Don't be caught empty handed when hunger strikes! Made just for kids one year old and up, your toddlers will be reaching for Sprout Organics snacks with all organic ingredients, does it get any better than that? Kid-approved flavors, check. Self-feeding, check. Straightforward ingredients list, check. Stock up your pantry when you bundle and save on all Sprout Organics snacks.
Frequently Asked Questions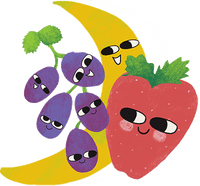 Affordable for
Growing Families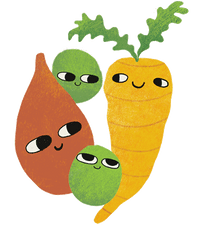 Delicious, Organic
Ingredients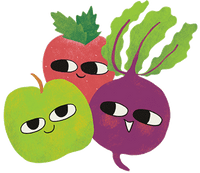 There When
You Need Us