Toddler Snacks Collection
Shareable Toddler Snacks
Snack wherever, with whoever, whenever! We're here to make snacking easy.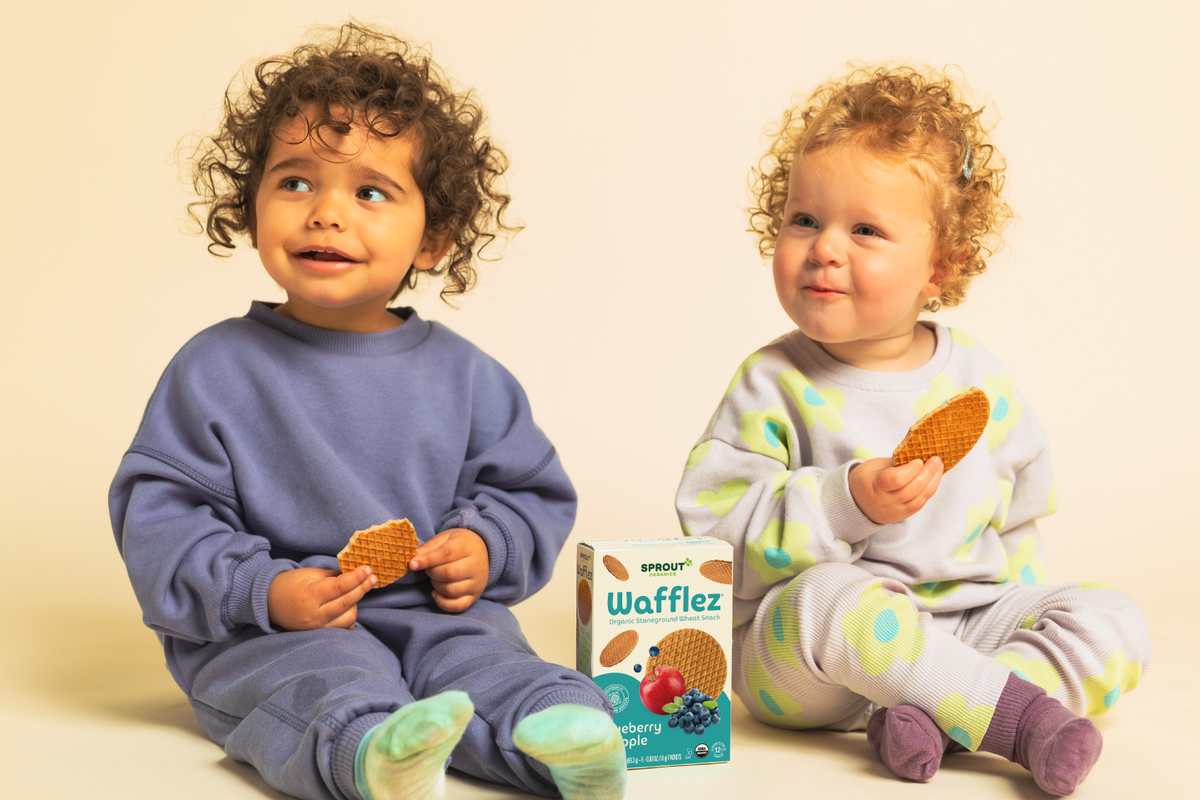 They just keep growing...
...and eating! Don't be caught empty-handed. Our organic toddler snacks can be easily packed and convenient for when the hunger strikes. Perfect on-the-go options for car rides, the playground, and in your carry-on for snacking on the airplane.
Made just for kids one year old and up, your toddlers will be reaching for these tasty treats with all organic ingredients, does it get any better than that? Kid-approved flavors, check. Self-feeding, check. Straightforward ingredients list, check. Stock up your pantry when you bundle and save on all Sprout Organics snacks, try favorites like Crispy Chews, Wafflez, and Curlz value-packs.
See something new? Kiddo-favorite Crinklez recently got a whole new look and shape. Don't worry, they are still packed with the same tasty flavors and organic ingredients that your little ones love!
Want to try something new? CoComelon Sprout Snack Bars are the perfect on-the-go snack for your toddler. Individually wrapped bars flavored come in two flavors, classic banana and peas & carrots.
Frequently Asked Questions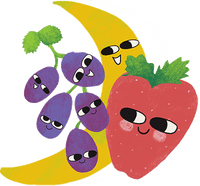 Affordable for
Growing Families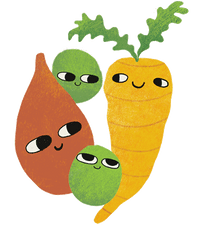 Delicious, Organic
Ingredients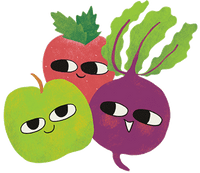 There When
You Need Us