Baby Food Pouches Collection
Organic Pouches
Fruits, veggies, and (sometimes) grains, oh my!

Always Organic.
Every. Single. Ingredient.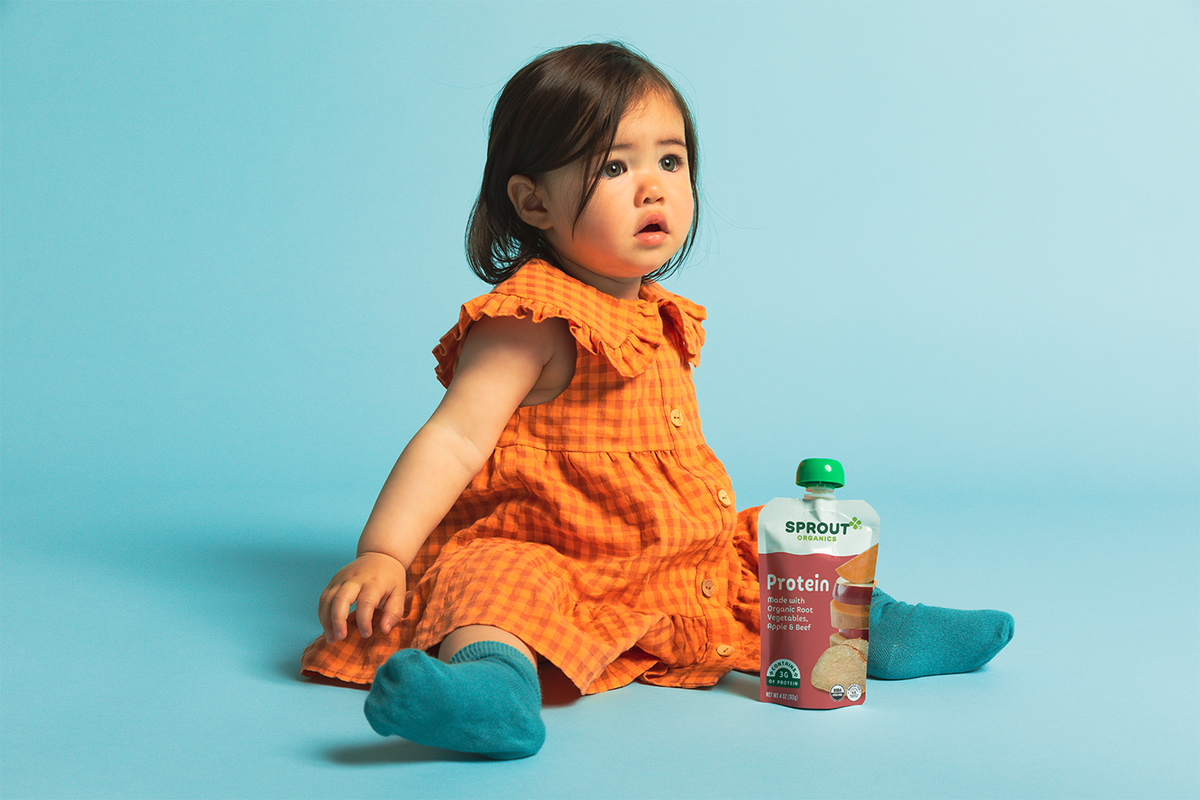 Pop the top on a baby food pouch and hit the road or stay right at home. We've been blending baby food pouch recipes since 2008! Sprout Organics pouches offer the convenience of baby food purees for all occasions and dietary goals. We offer a seriously wide variety of ingredients and flavor combinations; your baby will never get bored. And yep—every single ingredient we use to make these tasty purees are organic.
We love the pouch form for baby food because of the convenience it offers to all kinds of families, without sacrificing the quality of the ingredients inside it. Our baby food pouches mean less mess than jars while your little one can practice their self-feeding skills! Plus, they are resealable to save some for later (just stick 'em in the fridge). Per TSA guidelines, you can bring baby food pouches on the plane for travel snacks! Just have them ready to pull out during scanning to keep things simple.
You may notice we have a ton of baby food pouch options. We've created a bunch of different lines and recipes to meet specific dietary goals for your kiddo! Looking for more protein? Shop our Powerful Proteins collection for baby food pouches with 3+ grams of protein! You'll find age guidance like pouches for babies 6 months and up, with limited ingredients and a thinner consistency, boasting a full serving of veggies or fruit! We also offer a specific roundup of dairy-free pouches.
If you can't tell, we really love our organic baby food pouches and how they can help your kiddo get the nutrition they need. If your little sprout loves them just as much, you're probably buying pouches by the boatload! We've made it easy, all our products sproutorganics.com are sold by the case so you can buy baby food pouches in bulk! Plus, we now offer product subscriptions with 15% savings!
Frequently Asked Questions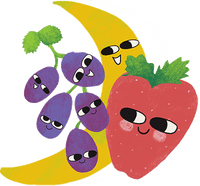 Affordable for
Growing Families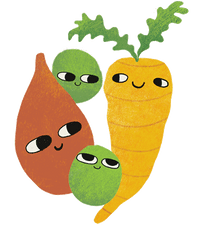 Delicious, Organic
Ingredients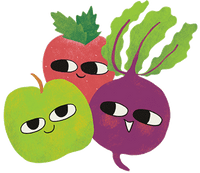 There When
You Need Us