Strawberry Baby Food Pouches with Banana & Butternut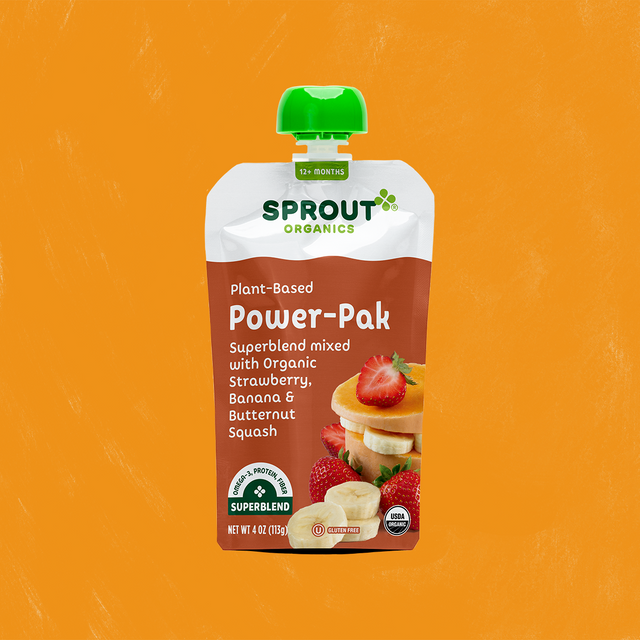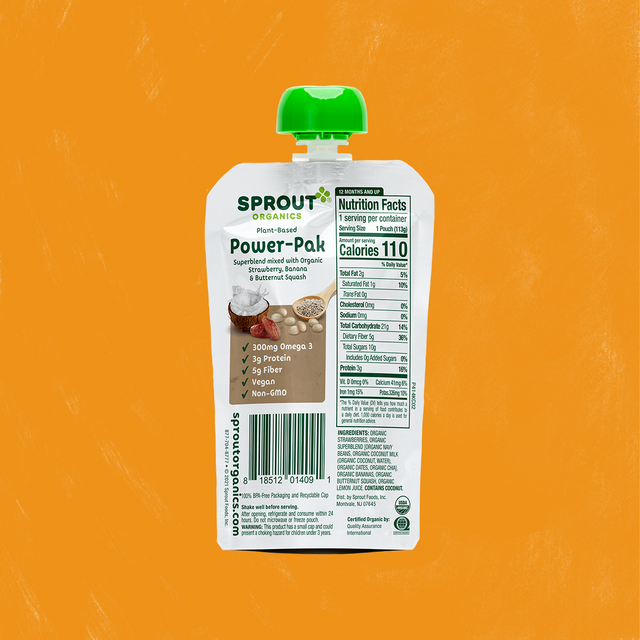 New look! Package design may vary.
View Nutrition Facts
Organic Baby Food Pouch
Power Pak Superblend mixed with Strawberry, Banana & Butternut Squash (12-pack)
Regular Price $22.95 Sale Price $13.77
Made from 100% plant-based nutrients! Organic fruits and vegetables are combined with our unique Superblend, offering a full serving of fruit, omega 3 from chia, and a perfect amount of protein and fiber in each pouch!
Sale item best by date could be within 30-60 days of purchase
Contains Organic...
Strawberries, Navy Beans, Dates, Coconut Milk, Chia, Bananas, Butternut Squash
12+ Months
Net wt. 4oz (113g)
USDA Certified Organic
Vegan, Gluten-Free, Kosher
300 mg Omega 3
3 Grams of Protein
5 Grams of Fiber