CoComelon Peas and Carrot Toddler Snack Bars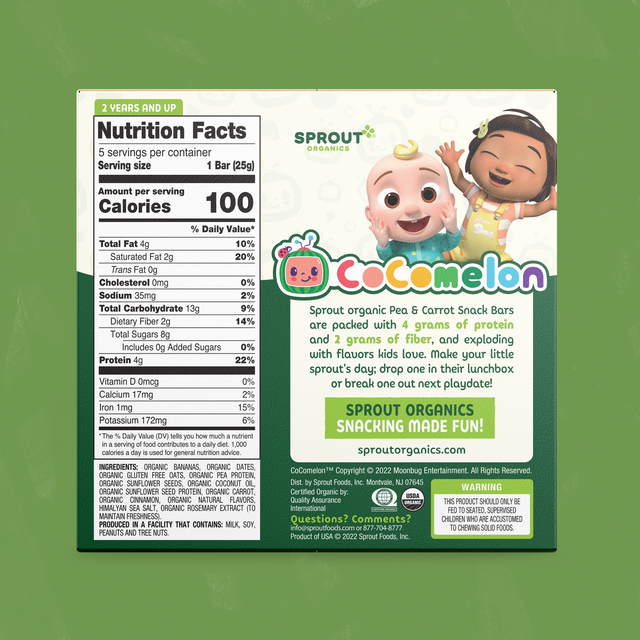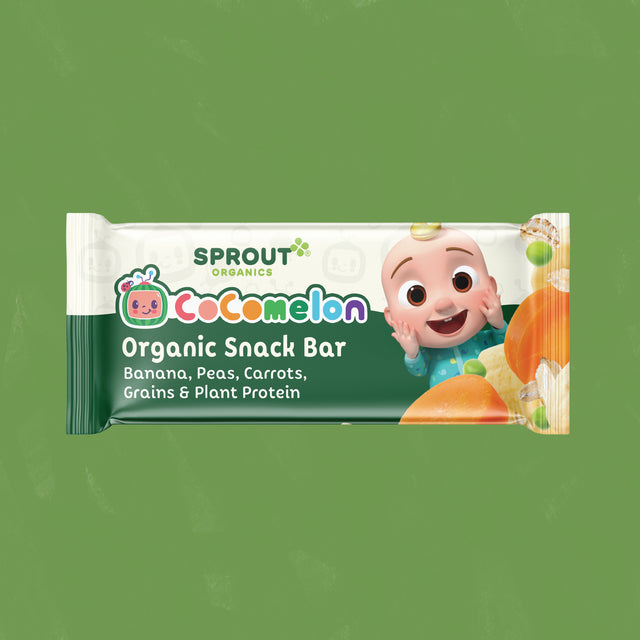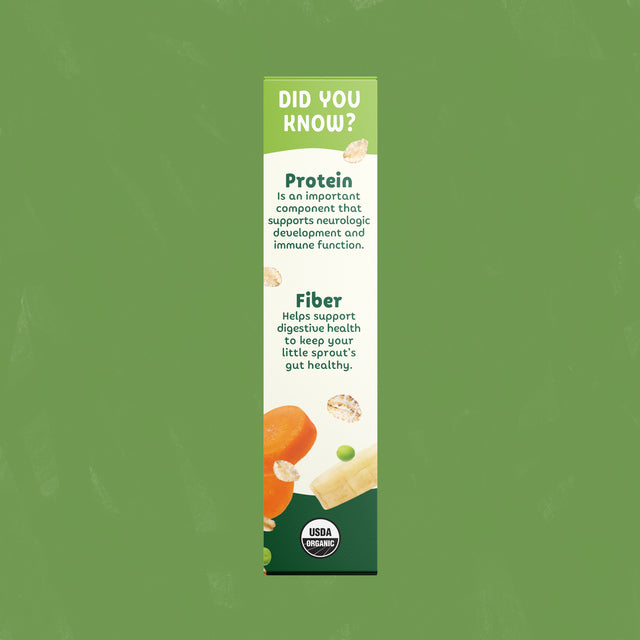 View Nutrition Facts
Organic Snack Bar
CoComelon Peas and Carrot (6-pack)
Regular Price $29.95
Could there be anything awesomer than a kid snack that's super delicious and rich in nutrients?! Sprout CoComelon Organic Snack Bars are made with a mouthwatering blend of fruits, veggies and gluten-free oats, packed with a whopping 4 grams of protein and 2 grams of fiber, and bursting with banana-fabulous flavor.

Tested and approved by toddlers, these yummy wonders make it easy for you to sneak more veggies in your little sprout's diet. And yep, they contain no added sugars. Instead, we sweeten 'em naturally with ripe bananas!

Say YES YES YES to snack time that's FUN FUN FUN. Drop one in your kiddo's lunchbox or break one out next playdate!

Also available on Amazon
Contains Organic...
Bananas, Gluten Free Oats, Pea Protein, Carrots, Sunflower Seeds, Cinnamon
2+ Years
5 Individually Wrapped Bars
Gluten Free
4g of Protein
2g of Fiber