Microwave Meals for Kids | Easy Kids Meals Collection
Easy Kids Meals
These aren't any ordinary microwave meals, every single ingredient is certified organic. 2-minute meals for the toddlers and big kids in your family!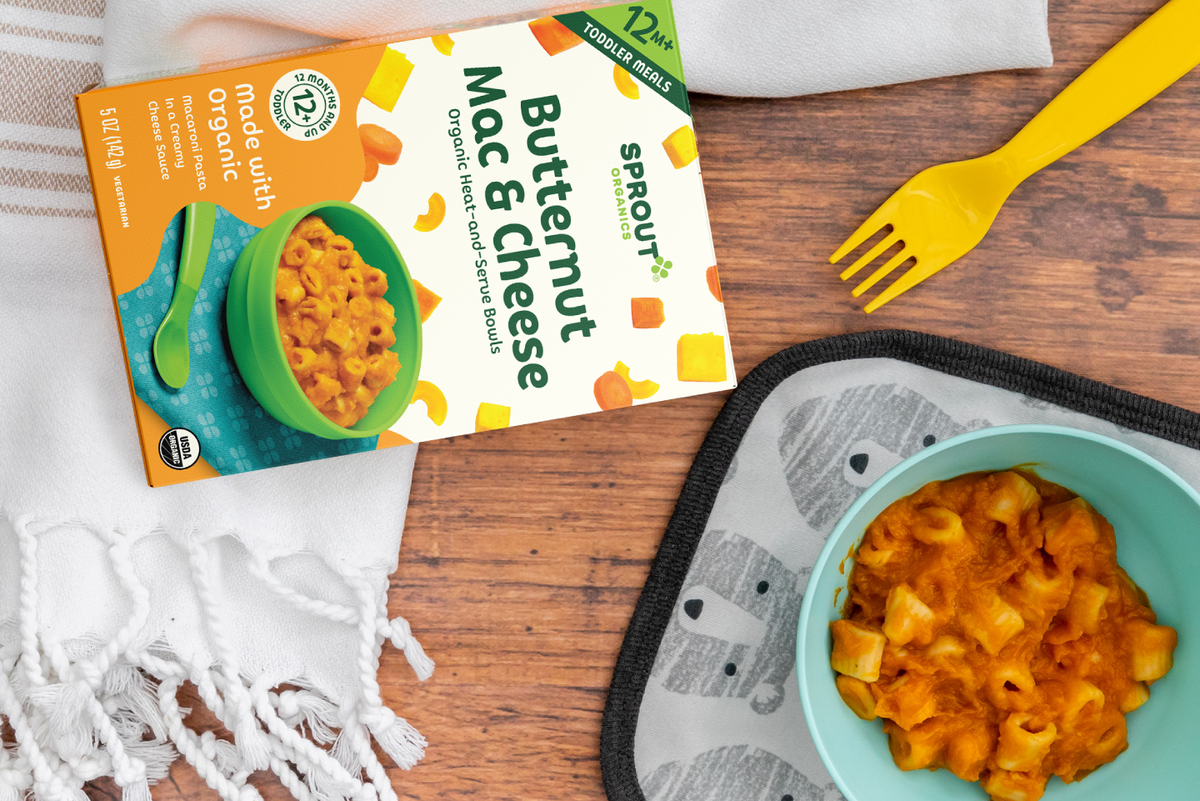 Looking for easy kids meals? Sprout Organics Mealz are a breeze to prepare without sacrificing quality. When we mean a breeze, we mean these not-your-average microwavable meals take just two minutes to prepare. That's right. No additional ingredients are required, making mealtime for your kids easier than ever.
Our kid meals pack in a full serving of veggies, even our cheesy, creamy Butternut Mac n Cheese! A well-rounded diet for your kiddo doesn't always have to mean spending half your day in the kitchen. Our mealz bring together a whole bunch of organic ingredients to make delicious combinations like the Burrito Bowl and the Pasta with Veggie Marinara sauce.
Expanding beyond our popular collection of Toddler Mealz, Big Kid Mealz offer the same convenience and quality for your family members that are 4 years and up. Now, your toddler and kindergartner can both enjoy a burrito bowl made just for them. The main difference is that our Big Kid Mealz have more texture and bigger pieces of food. Find them here on our website, and in stores all across the country in the boxed dinner aisle!
All our kid meals are gluten-free with vegetarian or vegan options. Each meal is packed with 5+ grams of protein and 2-7 grams of fiber. Getting organic toddler and kid meals delivered to your door is easy peasy. Shop our value-packs and save, plus get free US shipping on all orders $50+.
Frequently Asked Questions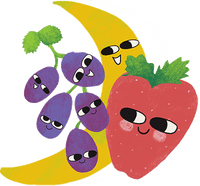 Affordable for
Growing Families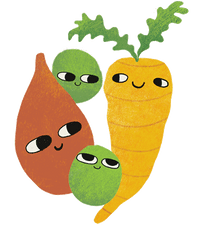 Delicious, Organic
Ingredients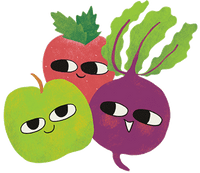 There When
You Need Us