Collection
Toddler Food
Organic food ideas for toddlers that will have them finishing every last bite!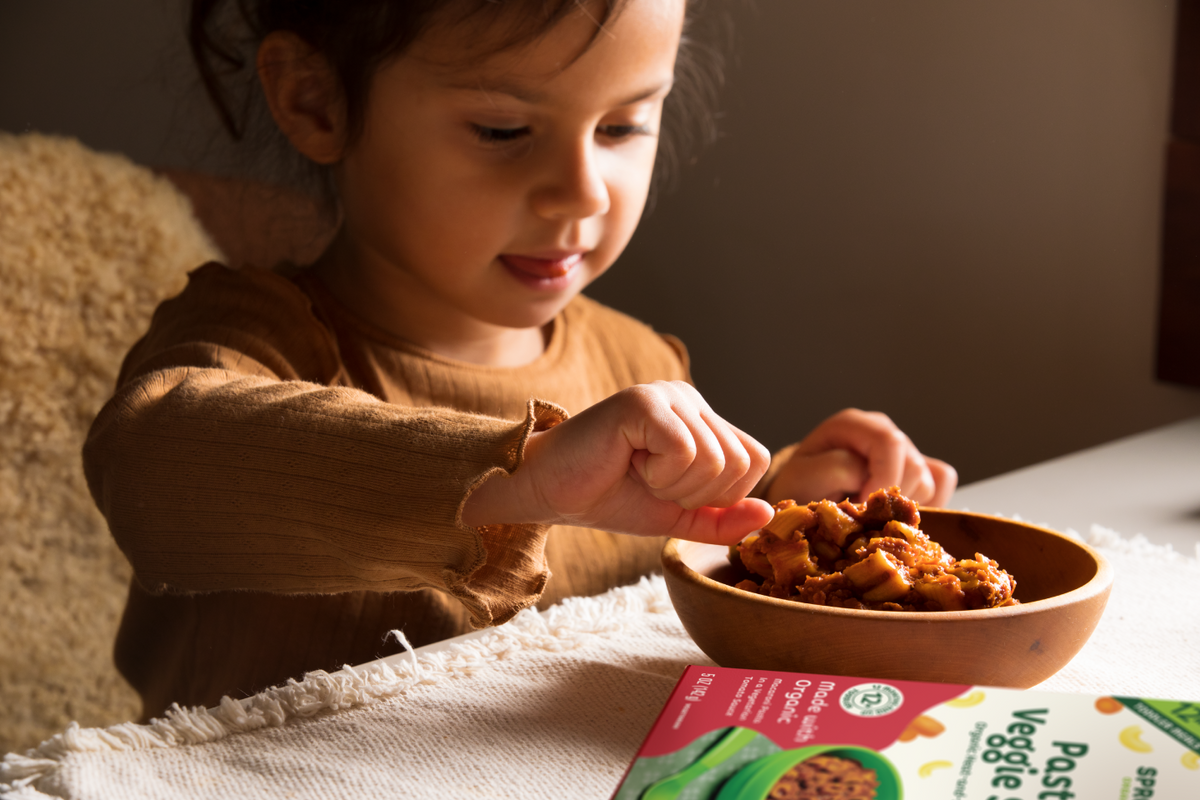 From meals to snacks, Sprout Organics has tasty toddler foods to give your little sprout a head start in life, especially since every single ingredient is certified organic!
According to the latest USDA guidelines, 90% of toddlers fall short of the daily recommendation for vegetables. Looking to get in a full serving of veggies in one sitting? Sprout Organics toddler meals make it easy—they take just 2 minutes to prepare! They're a delicious way to get your toddler to eat vegetables. Try the Baby Burrito Bowl, Veggie Power Bowl, and more. Even the Butternut Mac and Cheese sneaks in a full serving of veggies for your toddler!
Does your toddler love some crunch? Snacks like Crinklez and Curlz include a variety of organic vegetables like chickpeas, carrots, and spinach—the perfect snack or addition to the preschooler's or kindergartener's lunch box.
Our wide variety of organic toddler foods makes it easy to encourage picky eaters to try foods with new flavors and textures without sacrificing the quality of the ingredients. Check out our blog post on picky eating to learn more about how to get through the picky eating phase with your little sprout.
Getting organic toddler food delivered to your door is easy peasy. Shop almost our entire line up of toddler meals, snacks, and pouches right here on our website. All orders ship free over $50.
Frequently Asked Questions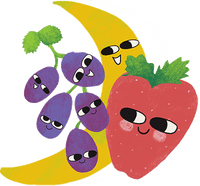 Affordable for
Growing Families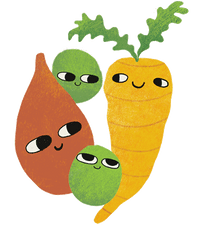 Delicious, Organic
Ingredients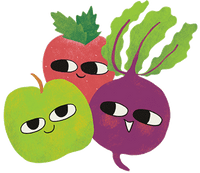 There When
You Need Us