Collection
Organic Baby Meals
These organic baby meal pouches refuel your little ones to keep them going through the day.
Our goal? Make baby's mealtime simple and fun! Sprout Organics is here for you and your family when life gets busy. Our wide variety of organic baby meals means options for all the little sprouts in your family! Make mealtime simple when you pack pouches for baby's lunch or pop a toddler meal in the microwave. Make it fun with a variety of flavors and textures, we're sure to have something that will have your little one saying, "yum!"
Convenience and tasty flavors don't mean sacrificing quality nutrition, just check out our ingredient lists, you'll see all organic! Every single baby meal we sell is made with ingredients that are grown and processed according to strict federal guidelines. We think organic is best for baby food because the guidelines regulate soil quality and prohibit synthetic fertilizers and pesticides. None of our products contain ingredients that are grown or handled using GMOs.
Get the bestest organic baby food delivered to your door! On SproutOrganics.com, you get pouches and meals in value-pack cases. That means less time ordering and more "yums!" Plus, you can sign up for product subscriptions and save 15% every time!
Frequently Asked Questions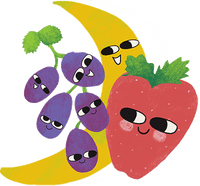 Affordable for
Growing Families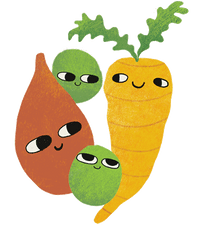 Delicious, Organic
Ingredients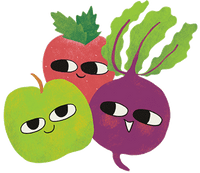 There When
You Need Us