Collection
Baby Food Purees
Unlock the simplicity of all organic baby food purees with the convenience of a pouch.
Sprout Organics has been creating baby food puree pouches since 2008! You may notice that we have a TON of flavor options, that's because our little ones are all different and we want to make sure all the families in the land have access to tasty options that are just right for those growing taste buds. Our baby food puree combinations use only organic ingredients, and help you meet your child's dietary needs with special formulations for Protein, full servings of fruits or vegetables, and superfood combinations with omega 3.
We have purees for ages 6 months and up! (Let's be real, there's no maximum age, even us adults will pop the top of a pouch when you need a quick snack.) You'll notice we simply state our recommendations as a minimum age on all our puree pouches. Looking for a stage 2 puree? Simply keep an eye out for 6 months and up! These have fewer ingredients and a thinner texture than toddler purees for 12 months and up.
Did your little one leave some leftover puree in the pouch? Our pouches come with a resealable screw top so you can store them in the fridge. We recommend consuming within 24 hours after opening.
If you can't tell, we really love our organic baby food purees and how they can help your kiddo get the nutrition they need. If your little sprout loves them just as much, you're probably buying purees by the boatload! We've made it easy, all our products sproutorganics.com are sold by the case so you can buy baby food pouches in bulk! Plus, we now offer product subscriptions with 15% savings!
Frequently Asked Questions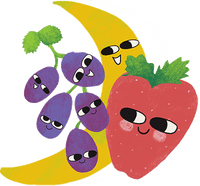 Affordable for
Growing Families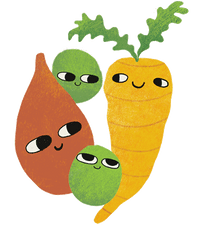 Delicious, Organic
Ingredients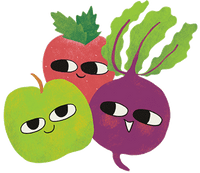 There When
You Need Us